K-Sounds' Kronos Format Sound Libraries
K-Sounds Live Worship is a sound library for Korg Kronos providing a wealth of sounds perfect for live worship services. Live Worship include pianos, electric pianos, organs, bells, pads, lead synths, drone textures, acoustic and electric guitars, Celtic instruments, brass, strings, auxiliary percussion, and special menu combinations designed for on-the-fly layering.
More Information and Audio Demos
K-Sounds' Epic Grand is a stunning piano sample library featuring close-miked stereo samples of a Japanese grand. With pristine multi-dynamic samples and generous sustain, this virtual piano is designed to make your music truly epic.
Epic Grand is incredibly playable. Every note sings. The stereo image is wide, centered, and mono-compatible. You'll love our true sampled damper resonance, release resonance, and mechanical noise samples.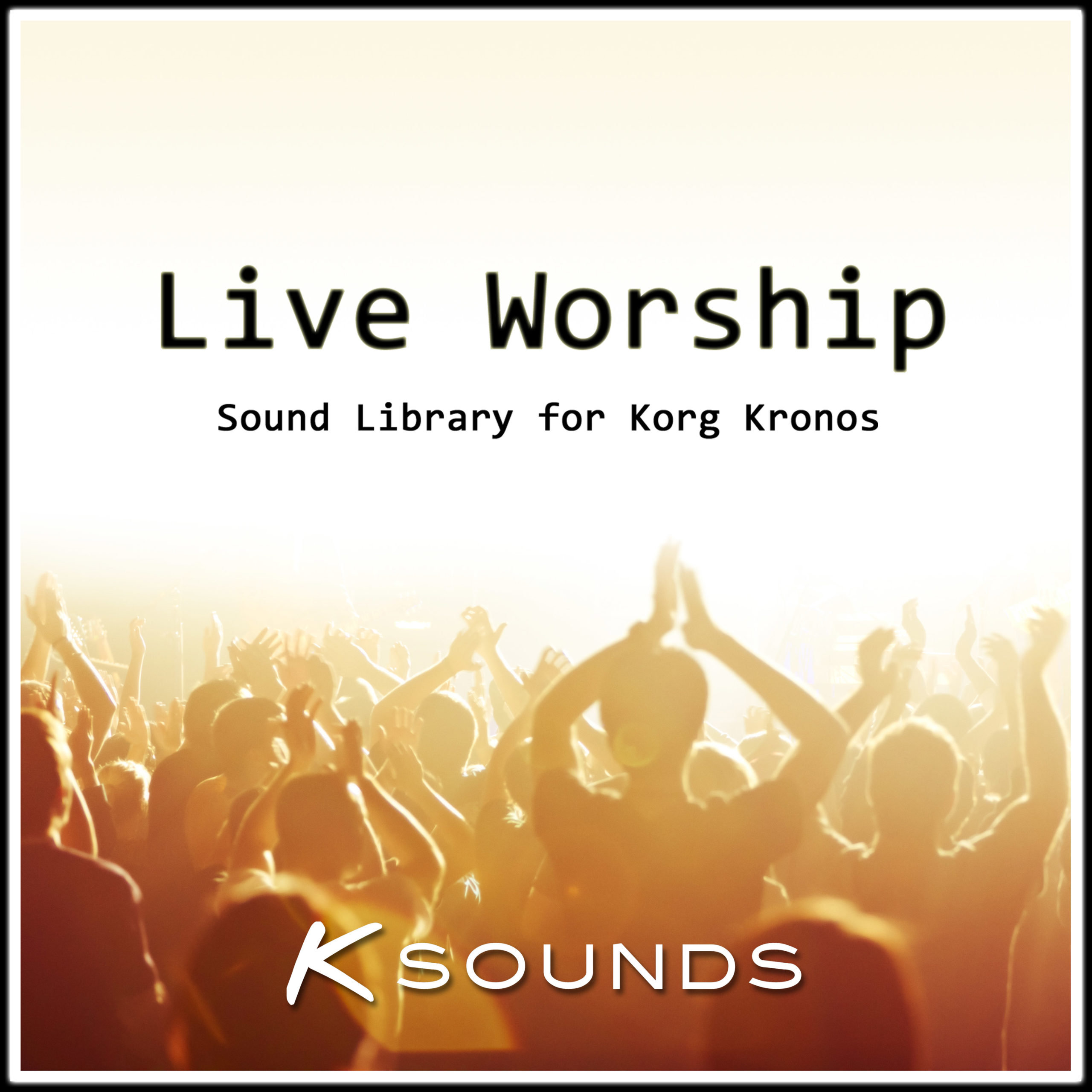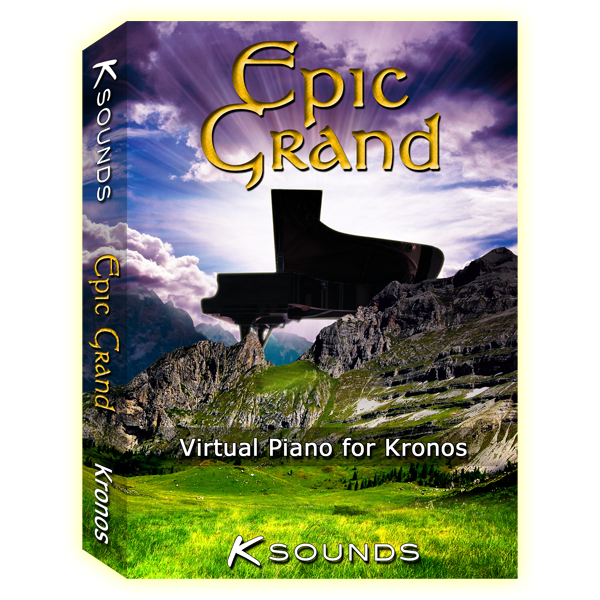 K-Sounds' Signature Piano is a beautiful sample library featuring recordings of a 7'6" Japanese grand piano. Offering pristine stereo samples throughout the dynamic range and a slightly ambient studio sound with plenty of sustain, Signature Piano is poised to become your signature sound.
Signature Piano features multi-dynamic stereo samples, true sampled damper resonance, release resonance samples, and mechanical noise samples. Each element can be adjusted or disabled entirely, allowing you to personalize your piano sound.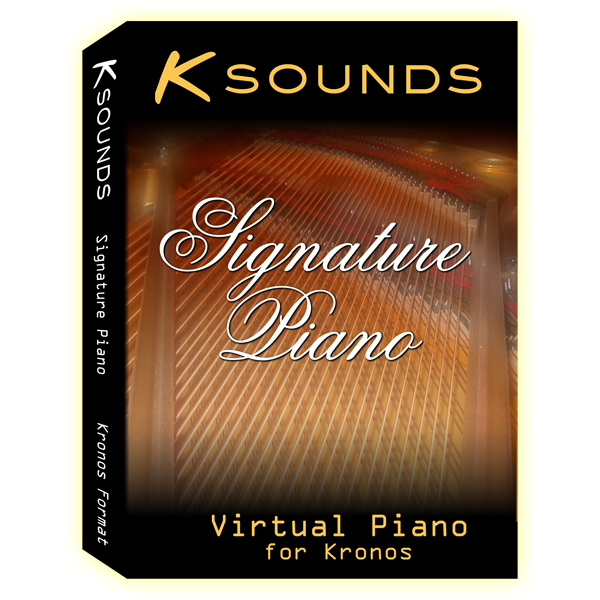 Organimation is designed to be the definitive tonewheel organ sound library for your Kronos. 128 presets are provided, featuring a wide variety of tones and drawbar settings, complete with full drawbar and chorus / vibrato control. Organimation offers extra-thick rotary speaker effects, unique tone shaping, warm overdrive, and even custom mic positions. Version 2 sounds better than ever!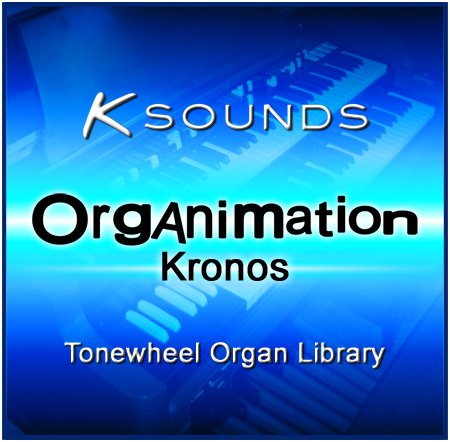 K-Sounds is proud to present Classical Nylon Guitar. This beautiful sample library offers full-length, unlooped samples taken at eight dynamic levels, plus various sampled and programmed playing techniques.
Classical Nylon Guitar includes a variety of presets designed to facilitate complete performances in a single take. Idiomatic fret noises, key-off noises, slides, mutes, vibrato, and more combine to create a lifelike musical experience. You'll find natural and enhanced solo guitars, velocity splits with mutes and harmonics, extra-wide stereo guitars, and layers with pad, strings, and choir. There is even a selection of sounds that facilitate very fast strumming.